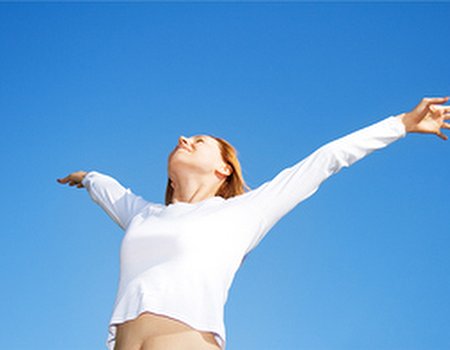 Never underestimate the health benefits of exercise. A recent report by Macmillan Cancer Support says that 1.6 million cancer sufferers in the UK are not as physically active as they should be – a factor that could be affecting their recovery.
There is a popular misconception that cancer patients should avoid physical activity and spend all their time resting. However, the Macmillan report suggests that two and a half hours of exercise a week could have a significant impact on both recovery and long term health. According to past research, regular exercise may reduce the risk of dying from the disease, in addition to countering treatment side effects such as fatigue and weight gain. It could also reduce the chances of certain forms of cancer recurring by up to 50% - a statistic that has really made health professionals sit up and listen.
In light of this research, Macmillan will be working with patients to ensure that they are given the support they need to maintain a healthy lifestyle. This will include tailoring exercise routines to suit different patients and to fit in with their rehabilitation. Patients will be encouraged to incorporate moderate exercise into their lives, such as walking, swimming or practising yoga – all activities which can improve health without putting too much strain on the body.
Cancer sufferers are not the only ones who can benefit from regular exercise – those with diabetes and heart disease may also see an improvement in health due to physical activity. Why not consider a health retreat such as Spain's Obsidian Retreat to help you adjust to a healthier lifestyle?