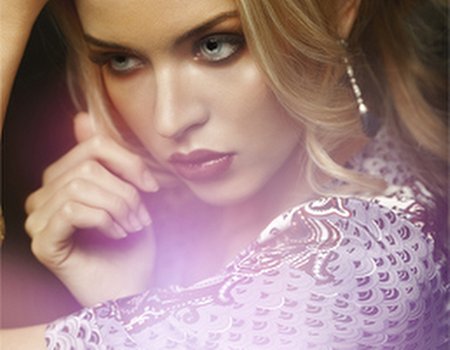 Think that you have to have a six figure bank balance to live life like a celebrity? Think again. We've got lots of great deals and offers on luxury spa breaks, and to celebrate we've come up with some fantastic beauty tips to get you looking glam in no time. Just follow these simple steps, throw on a pair of over-sized shades and get ready to live the high life (sssh, no one will know you're faking it...)
Get a glow
You might not be able to spend time sunning yourself on a yacht in the Mediterranean, but there's no reason why you can't get a golden glow even an A-lister would be proud of. Sunless tanning means you can look as beautifully bronzed in Scarborough as you would in Sacramento – and we've got the perfect product to help you achieve that sun-kissed look. Sunbrushed tanning solution was given to celebrities in this year's Oscar goody bags, and was part of the prize package in the Miss USA beauty pageant. We can't wait to get our (tanning) mitts on it...
Invest in superstar nails
No self-respecting star would leave the house without perfectly groomed nails. Treat yourself to nail art for a high fashion look, or invest in a pedicure to show off those summer sandals. Is the washing up your manicure's worst enemy? Get a set of durable nail extensions, or better still - throw a diva fit and refuse to do it.
Give your tresses some TLC
Many celebrities have a hairdresser as part of their entourage, so that they never have to leave the house with a hair out of place. You may not be able to afford your own personal hair stylist, but you can book a hair consultation for hair advice that's tailored to you. Envy Cheryl Cole her sleek, silky locks? Indulge in a conditioning treatment for serious shine.
Flash that fancy smile
Most celebrities can be spotted a mile off, thanks to their mega watt smiles. If you fancy a set of pearly whites that even Julia Roberts would be envious of, why not consider teeth whitening? This treatment will help you to say goodbye to years of red wine, coffee and general yellowing, and hello to your new fabulous self.
Want to show off your new look somewhere more glamorous than your living room? Why not treat yourself to a 5* star spa break at a luxurious hotel such as Luton Hoo, Seaham Hall or the St Pancras Renaissance. Just don't blame us if the paparazzi follows you there...