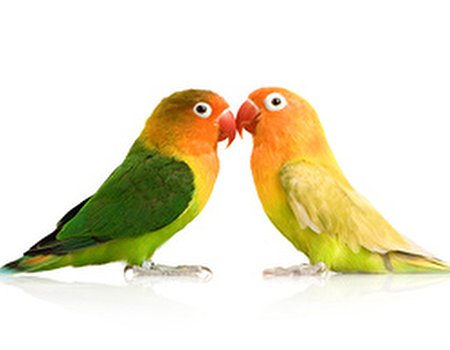 Are there any celebrities who aren't getting married this year? Kate and Wills, Lily Allen, Kate Moss, America Ferrera, Abbey Clancy and Peter Crouch, Rachel Weisz and Daniel Craig – the list goes on. At Wahanda we believe everyone should enjoy the star treatment, so in celebration of the busy wedding season, we've come up with some ideas for lovebirds who are looking to relax.
Want to unwind on your honeymoon? Perhaps you're not getting married but are looking to spend some quality time with your partner, even if they haven't popped the question yet. We've got plenty of pampering suggestions to suit you, and they needn't break the bank – great news if you don't have a superstar budget.
Massage
Lots of spas offer special couples' massages, allowing you and your loved one to relax together and enjoy a romantic pampering experience. During a couples massage you and your partner will be massaged side by side – you can talk to each other if you want to, or just stay silent and enjoy the moment. Most venues go the extra mile to ensure that your experience is a romantic one, with candles, scented oils and music. You'll be left feeling blissfully relaxed – we doubt there'll be any lovers' tiffs after this treatment...
Rasul mud treatments
Covering yourself in mud might not sound like a very romantic prospect, but a Rasul mud treatment can be a great way for couples to relax together and have a bit of fun without the need for a therapist. This treatment is carried out in a special steam room, and involves applying mud to the skin before having it rinsed away by sprinklers. Finding it tricky to apply mud to your back? That's what your other half is there for (as well as doing the dishes, of course).
Spa break
Looking to escape and enjoy some important time together? We've got lots of great spa breaks in beautiful settings that are perfect for a romantic getaway. If you're off on honeymoon soon, why not incorporate one of our European spa breaks into your trip for a blissful beginning to married life.
Getting married later this year or attending a friend's big day? Don't miss our blog post on how to get perfectly polished for that summer wedding.