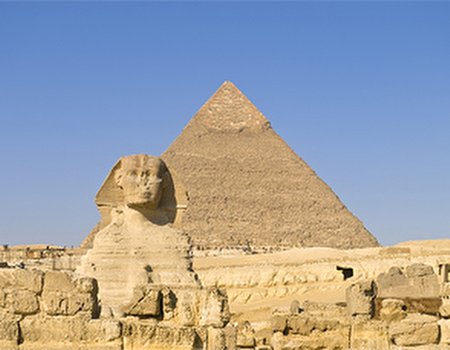 We all know what it's like to have a snap-happy partner, friend or family member – and we also know that going through those holiday photos can be excruciating if you weren't looking your best. This summer, make sure you hold your own amidst the endless shots of the Eiffel Tower/Statue of Liberty/Pyramids of Giza by investing in some great treatments. Our star businesses will have you looking fabulously photogenic in no time...
July's Wahandies winners are the jewels in the crown of pre-holiday preening, as recommended by you, the Wahanda community. We've based our rankings on your reviews and feedback to find the businesses you know, trust and love – who better to help you prepare for that holiday of a lifetime?
Whether you are looking to get a Brazilian before heading off to Rio, prepare for those flip-flops with a fish pedicure or salsa yourself into shape, we know just the place to go. Let our Wahandies winners work their magic with their top treatments and you'll be picture perfect in no time. Say cheese...
Excited about your upcoming holiday? Why not take a break from checking the weather at your chosen destination and have a gander at July's winning businesses. You'll thank us for it when that camera comes out...