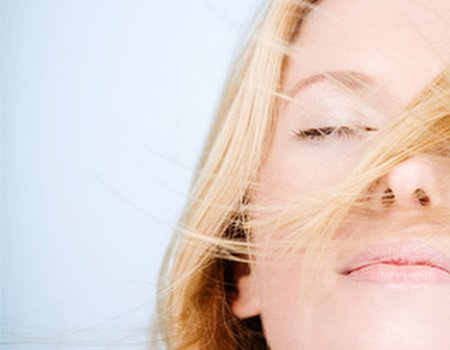 Are you going under the knife for the right reasons? We've all heard the old rhyme 'sticks and stones may break my bones, but words will never hurt me' – and we all know that it isn't always true. Suffering verbal bullying and teasing during childhood can have long lasting effects which change the way we perceive ourselves, and now new research has shown that victims may even resort to surgery in an attempt to 'fix' themselves.
According to the results of a survey by cosmetic surgery group Liberate, almost half of women teased about their appearance go on to consider plastic surgery. The survey, which involved 3000 British women between the ages of 18 and 30, showed that 47.45% had been bullied or teased about their appearance. Of these, 43.5% admitted that they would consider resorting to plastic surgery to change the features that had caused them to be a target – a statistic that Liberate see as worryingly high.
As a group that advocates the importance of making an informed and responsible choice when considering plastic surgery, Liberate believes that people shouldn't feel pressured into going under the knife. It's important to explore all available options before making a decision - victims of bullying may benefit more from psychological support than from a change in appearance.
Still tempted by the prospect of a new you? If you decide surgery is the right step for you to take, it's important to make sure you find care that suits your needs. Liberate allows you to choose your surgeon, giving you a more personal experience. Liberate surgeons are highly skilled and operate at over 60 UK clinics, so you don't have to travel for miles to find the quality of service you are looking for - good news if you're looking to save on petrol.
Ready to book a consultation? Visit www.liberatecosmeticsurgery.com or browse our deals and offers on breast implants, face lifts and liposuction.