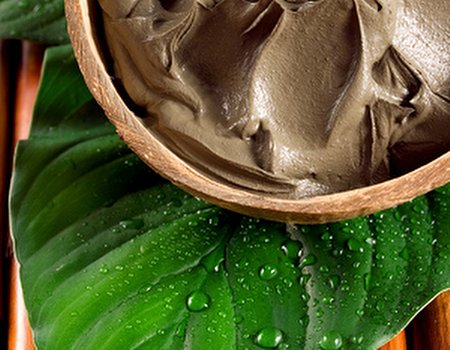 Hands up who's been daydreaming about escaping to somewhere tropical recently? You're not alone. Each morning when we step out into the cold, we promise ourselves that next year we'll up sticks and move to the Equator. Ok, so we'd never be able to build a snowman or go sledging – but somehow we think that's a sacrifice we'd be willing to make...
Not sure you're quite ready to disappear off to Africa? If the cold is getting you down but you're not the travelling type, don't worry – a tropical experience is much nearer than you think. Africology Spa at Bloww in Soho offers an amazing authentic African cleansing ritual, designed to hydrate, exfoliate and relax. With the chance to unwind in your own private steam temple, as well as to indulge in a specialist mud treatment, we think this ritual is just the thing to cure those winter blues...
As if that didn't sound dreamy enough, we're giving you the chance to de-stress for less with tomorrow's marvellous MobDeal. At £29 for one or £55 for two, this relaxing ritual costs less than a trip to the countryside – let alone a plane ticket to Africa.
Taking place under hundreds of twinkling lights, the Africology Steam Experience provides a real escape from the hustle and bustle of everyday life. You'll breathe in herb-infused steam, before applying Hypoxis Body Clay, Rooibos and Lavender Clay, Immune Boosting Clay, or Slimming Detox Mud. At the end of the experience, warm tropical water will pour from the dome to cleanse you, and you'll enjoy an exclusive Africology Rooibos tea. Mmm, we love a good cuppa...
Tempted? This miraculous MobDeal goes live tomorrow, so keep an eye out to make sure you get your mitts on one. Full steam ahead...
Enjoy wallowing in it? Head over to our rasul and mud treatments page for the latest indulgent deals and offers.