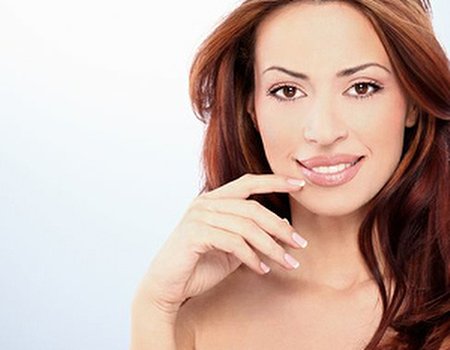 Fed up with your wretched wrinkles or those pesky lumps and bumps? Although many people have thought about going under the knife or opting for injections, few of us really know much about what cosmetic procedures entail.
At Wahanda, we believe in demystifying treatments – so we were pleased to learn that Sculpta Glasgow is holding an open event in December. Questions at the ready...
When: Wednesday 7th December 2011
Where: Sculpta Cosmetic Clinic, Glasgow
How: To book a place at this enlightening event, just give the clinic a call on 0845 277 0989. The best part? It's absolutely free!
With live demonstrations, special offers and advice from Clinical Director Dr Ahmad, the event looks set to be a pretty exciting one. Guests will be treated to refreshments and canapés, and will also have the opportunity to receive a free consultation – great news if you're looking for some professional advice.
Of course, one of the best ways to learn more about a particular procedure is to see it in action – which is why the clinic will be putting on a variety of demonstrations for you to watch. See carboxytherapy in action, get a feel for fillers and even witness the popular new Vampire Facelift. Sounds like an opportunity that's too good to miss...
In addition to watching these fascinating demos, guests at the event will be able to patch test the clinic's hair removal treatment and the world's most advanced tattoo removal system. Well, what are you waiting for?
Can't make the event? If you've already got something in the diary, don't worry – visit our Sculpta Glasgow page for more information on the treatments available, or give the clinic a call to arrange a consultation. Who knows, you could start the New Year off as a whole new you...