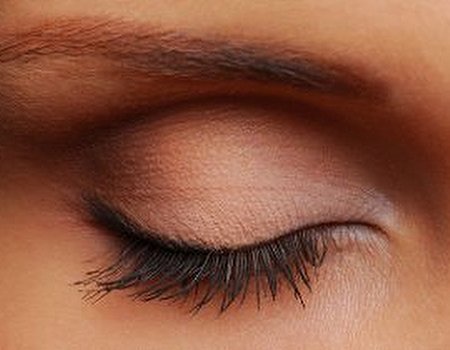 Fed up with your flimsy lashes? Get ready to add some volume with this fantastic national deal, which goes live on Monday. We'll be offering you two sets of fabulous false lashes for only £9 – a bargain that we're sure will get you all aflutter...
GetGorgeous! lashes are handmade and specially designed to create a natural look (so there's no danger of accidentally transforming into a drag queen - phew). These pretty lashes will frame your peepers perfectly, taking you effortlessly from day to night – great news for all the party animals out there.
For just £9, you will receive two pairs of lashes worth £26, in addition to eyelash adhesive and free delivery. These reusable lashes can be worn again and again – just add a slick of eye-liner and you've got the perfect party look. We reckon you should use the money you've saved to treat yourself to some cocktails to match your chic new makeover...
Has the GetGorgeous! deal got you excited about batting your lashes? Read more about their products at www.mygetgorgeous.co.uk. And why not check out our offers on eyelash and eyebrow treatments for peepers that even Cheryl Cole would be jealous of?