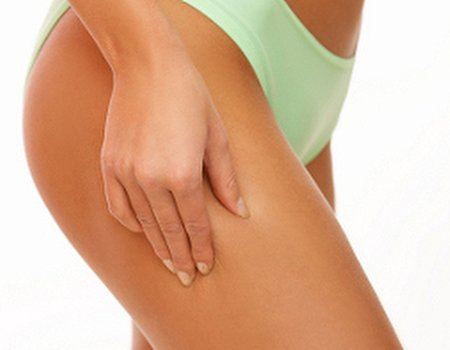 Can't shift those last few pounds? Don't get all hot and bothered about it. The latest treatment from the Rejuvenation Clinic will turn you into a pretty cool customer. Looks like it's time to say goodbye to that unwanted flab...
For many, the thought of an invasive process such as liposuction can be daunting. If the idea of going under the knife gives you the heebie-jeebies, then Cryolipolysis could be a more suitable treatment for you. Also known as Coolsculpting, this non-invasive procedure works by cooling fat cells to freezing point, causing their structure to deteriorate. The body can then eliminate these cells through its natural metabolic processes – leaving you looking trim and toned.
It might make you feel chilly just thinking about it, but Cryolipolysis has some distinct advantages. There is no need for any downtime after the procedure – great news for busy bees who want to get on with life. Some patients may experience minor bruising, redness or numbness after the treatment, but this will go away after a couple of days and you'll feel as good as new - much less hassle than liposuction.
So how long does it take to see the effects of becoming a human ice cube? Experts claim that fat reduction in excess of 20% is visible in most patients roughly two months after treatment . However, it's worth bearing in mind that Cryolipolysis is designed to shift small stubborn areas of fat from those who have a healthy physique – if you are looking to undergo a more dramatic transformation, then this may not be the solution you are after.
Can't wait to chill out? Why not book a session of Coolsculpting at the Rejuvenation Clinic and show those pesky fat cells who's boss. Now, if you'll excuse us, we're off to find some jumpers...