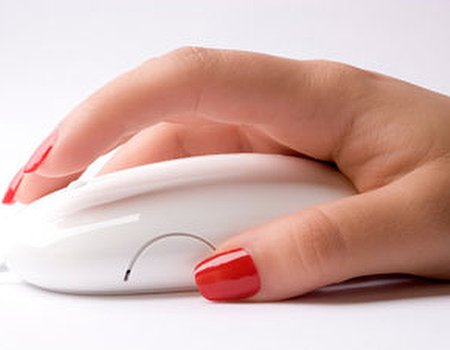 Feeling peckish? With lots of fantastic recipes to choose from and tasty treats to try, Valentine's Day and Pancake Day are both a dream come true for foodies. Unless, that is, you're a foodie who happens to suffer from gluten or lactose intolerance...
It can be hard knowing what to cook for yourself when there are certain ingredients you need to avoid – and even harder if you're trying to impress that special someone. Luckily, food intolerance needn't mean hanging up your apron forever, as the lovely people at Genius Foods and Lactofree will happily testify.
Today (Thursday 9th February), our friends at Genius and Lactofree will be holding a Twitter chat to help make Valentine's Day and Pancake Day that little bit more enjoyable. Ok, so they can't order a bunch of red roses for you or stop your pancakes from sticking to the ceiling, but they can answer any questions you might have, as well as providing some mouth-watering recipes for you to try out. Frying pans at the ready, folks...
Hosts: @GeniusFoods and @Lactofree
When: Thursday 9th February 2012, 12.30-1.30pm
How: Just Tweet your questions using the hashtag #GeniusChat. Simple!
At Wahanda, we're really looking forward to the chat – not least because it'll help us to avoid any Valentine's Day disasters. So go on, why not make yourself a Genius sandwich, pour yourself a glass of Lactofree milk and join in with the fun? Your tastebuds will definitely thank you for it.