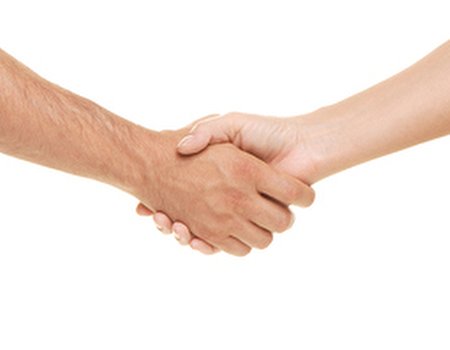 An astounding six million people in the UK suffer from eczema – a condition that can have a severe impact on a person's ability to work. Research shows that 20% of those suffering from eczema on their hands have experienced prolonged sick leave, whilst 23% have lost their job as a result of the condition. We think you'll agree that those are pretty startling statistics...
Do you work in hairdressing, catering, nursing or the construction industry? If so, exposure to certain substances and the need for regular hand washing could be putting you at risk of developing acute eczema. Many people fail to realise the connection that their skin condition may have with their workplace – which is why the National Eczema Society are looking to raise awareness and get people thinking about this important issue.
National Eczema Week, which takes place from 11th-18th September, aims to address the problems that eczema sufferers encounter at work. The campaign will offer advice to employers and employees, so that everyone can get involved in making the workplace a less daunting place for those with severe skin conditions.
Margaret Cox, Chairman of the National Eczema Society, says: 'People often overlook the huge impact eczema has in the workplace. Sadly, this can be extremely detrimental to suffers, with some even being forced to give up work because of their condition.
If you suffer from eczema, just carrying out your day-to-day job can bring many challenges - from the office temperature, the fabric your uniform is made from and even the negative reaction from work colleagues and the public to a highly visible skin condition.
'It's vital that employers are aware of these challenges faced by their staff, so they can ensure best practice in the workplace for eczema sufferers.'
Want to find out exactly what it is that's causing your eczema? Why not get yourself some answers with an allergy test. Alternatively, we've got lots of deals and offers on skincare consultations and beauty treatments to help you look and feel fabulous.