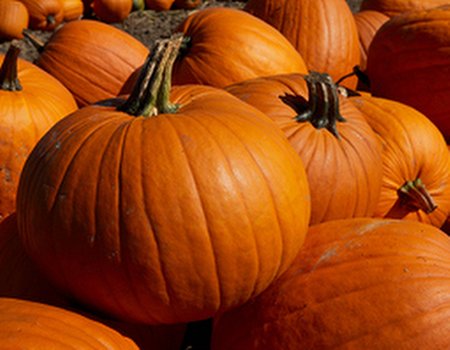 Are you ready for the spookiest night of the year? We've already offered our expert advice to witches, werewolves, vampires and zombies – and we thought it would be rude not to help out some humans, too.
In true Halloween style, we've been crawling the web (get it?) for some great makeup and beauty ideas, perfect for recreating at home. Probably best to avoid apple bobbing afterwards though – you don't want your macabre make up to run...
Want to get creative this weekend? Here are just some of the spooky looks we're loving:
Halloween, Mexican style
Forget ghouls and goblins - why not turn your celebrations into a colourful affair, in the style of Mexican festival Dia de los Muertos? We think this elaborate sugar skull make up look from smashinbeauty.com will go down a treat at any party – and it looks like it would be fun to create, too.
Dancing demon
Black Swan had us all sitting on the edge of our seats earlier this year, so it's no wonder lots of beauty bloggers have taken it as inspiration for Halloween. We adore this pretty yet strangely sinister look from Refinery 29 – just pair with a tutu and you're all set.
Ghostly fingernails
The Wahanda girls love nail art, but we don't often get an excuse to play around with it. Halloween parties are the perfect reason to grab yourself some killer colours, hole up in your room and get practising. Just make sure you finish your nails before you hit the punch bowl – you're going to need a pretty steady hand...
Our favourite Halloween nail tutorials on YouTube include these eerie ghosts by professionalIDQ, these perfect pumpkins by madamluck and these bewitching bats by Tami81.
Creepy contacts
Considering coloured contacts to help you nail that zombie/werewolf glare? Blogger and YouTuber Tsunimee has some great advice on how to make sure you aren't disappointed when your lenses show up.
Don't trust yourself to get it right? If you fancy a fun party look but don't have the skills to match, why not treat yourself to a makeup session or some professional nail art.