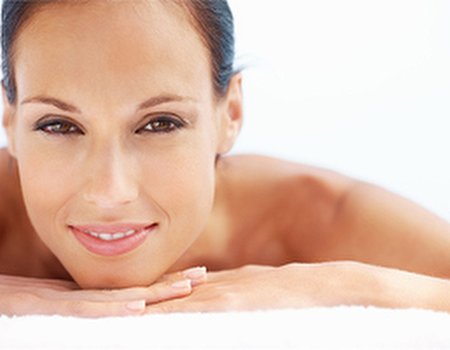 Does your tired skin need a pick-me-up? We all wish we had the time and money to treat ourselves to a spa break every weekend. Fortunately, the new Tua Spa is a nifty gadget that will help you to deep-cleanse and rejuvenate your skin at home – so you can look your best in minutes, even if your next weekend away is a little while off.
Beauty fanatics will love the clever Tua Spa, which combines a variety of different treatments designed to leave you with a beautifully radiant complexion. Using ultrasound to deep cleanse pores and exfoliate the skin, the device reduces the appearance of dry patches and imperfections. It also uses ultrasonic waves to massage moisturisers into the face, helping them to penetrate further and boosting hydration – well, nobody wants thirsty skin, now, do they?
Impressed? That's not all this great gadget can do. The Tua Spa releases hydro electronic micro-currents that tone the face and neck, reducing the appearance of lines and wrinkles. It also offers an exclusive sonic and micro-current combined Skin Booster treatment, helping to rejuvenate the skin and make ageing a thing of the past. Dull, uneven skin is so yesterday...
Want to find out more about how you can revitalise your skin at home? Visit www.tuaspa.com for further information. And whilst you've got your mouse at your fingertips, why not browse our spa breaks and get a treat lined up for the future? It's always nice to have something to look forward to...