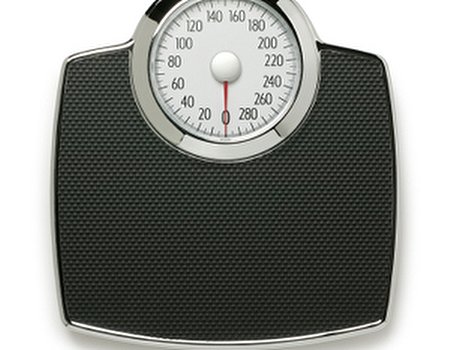 Last year, we all sat up and took notice as actress Hannah Waterman dropped an incredible five dress sizes in just five months. We were naturally a bit jealous of her new svelte figure, but as Hannah's weight continued to plummet, many people began to get a bit worried...
Originally, Hannah's inspirational weight loss was down to a carefully planned diet and fitness regime. However, even when she had reached her goal weight, Hannah continued to lose the pounds – an unexpected result of her pregnancy.
Whereas most of us associate having a baby with weight gain (who doesn't dream of being able to eat for two?), Hannah's own pregnancy triggered the development of type 1 diabetes. This left her weighing in at just 7 stone, and in danger of falling into a coma.
Now, Hannah (who is mum to a healthy baby boy – congratulations!) injects herself regularly with insulin to prevent any serious health problems. However, it just goes to show that there could be many people out there suffering from diabetes without having been diagnosed yet – Hannah herself originally put her own symptoms of fatigue, weight loss and extreme thirst down to stress and hot weather.
Think you could be suffering from diabetes? If you have any unusual symptoms, it's always important to get them checked out by a GP. After all, it's better to be safe than sorry...
If you've already been diagnosed, you may have been told by your doctor to start exercising regularly to help control blood sugar levels. Hannah Waterman swears by running several times a week, but if that's not your thing, you could always have a look at our other fitness ideas – from yoga to swimming, there's sure to be something that takes your fancy.