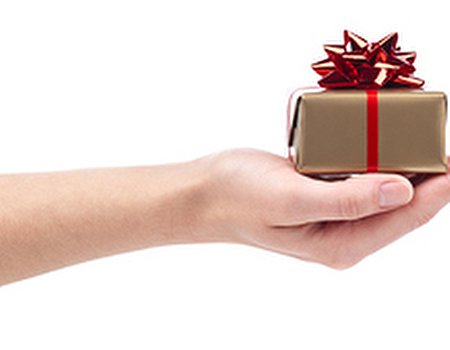 If you're having a bit of a last minute present buying panic, we reckon you'll be pretty grateful for the results of December's Wahandies. When choosing this month's award winners, we focussed on the best spa experiences for gifting – helping you to get your shopping done with minimal fuss. Time to breathe a sigh of relief...
Of course, giving a loved one a spa day or pampering session doesn't just make life easier for you – it'll also be a real treat for them. Whether they'd prefer a therapeutic massage to get rid of those knots, a manicure to get their fingers looking fabulous or an indulgent rasul mud experience, we know exactly where's best to go.
Feeling a bit jealous of the lucky recipients? If you can't quite bring yourself to tuck Mum's present under the tree, then you may just have to buy one for yourself, too. Why not treat yourself to a perfect pedicure or some relaxing aromatherapy for a stress-free start to the New Year? We're already planning ours...
We'd like to say a big thank you to our lovely Wahanda community for helping us to pinpoint this month's top health, beauty and wellbeing businesses. We've really enjoyed reading your insightful reviews and detailed feedback – you certainly do know your spas!
To see exactly who's cream of the crop this Christmas, head on over to our Wahandies page – just don't blame us if you find you want to visit them all. Want to see your favourite spa or salon rewarded next month? Write them a review and who knows – they may be one of January's winners...