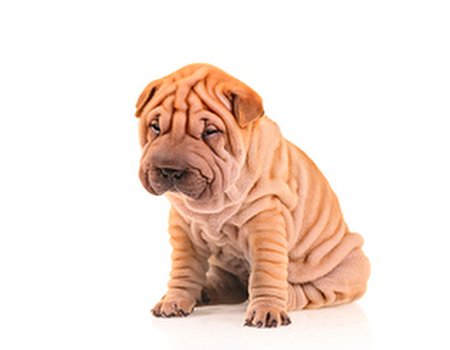 Ready to get stuck in to some Christmas shopping, but finding it a bit of a minefield? It can be hard to choose animal-friendly presents if you don't know where to look. At Wahanda, we love animals - and we don't see why they shouldn't have a merry yuletide too. Follow our advice and you'll be able to ensure that no animals are harmed in the making of your Christmas...
What's hot
Lush 'None of Your Beeswax' lip balm
We were pleased to see that the lovely people at Lush (www.lush.co.uk) have come up with a lip balm that's suitable for vegans – so everyone can have soft lips this Christmas. Made without beeswax, this tempting treat contains extra virgin coconut oil and fair trade shea butter, and is flavoured with mandarin and vanilla. Sounds good enough to eat...
Aloka, Brighton
Want to treat someone to a spot of pampering? We reckon your mum would much rather have a massage or manicure than yet another scented candle. Why not book yourselves in for some rest and relaxation at Brighton's lovely Aloka - and don't forget to visit the centre's vegetarian cafe and restaurant. We're still salivating at the thought of the last meal we ate there...
What's not
Cochineal beetles
It sounds like a Halloween scare story, but unfortunately, it's true – the vibrant red colour of many hair dyes and lipsticks comes from crushed cochineal beetles. Want the perfect pout but not too keen on creepy crawlies? Make sure you check a product's ingredients before you go crazy for crimson.
Animal testing
Sadly, despite the efforts of brands such as Lush, animal testing is still a common practice in the beauty industry. However, there are plenty of animal-friendly products out there if you know where to look – try searching for vegan websites on the internet, as many have helpful lists of what to buy and what to avoid.
Collagen injections
We all want to turn back time and rid ourselves of those wrinkles – but at what price? Most collagen injections contain animal collagen to help plump up skin cells and improve elasticity. For a vegetarian alternative, try treating yourself to a plant stem cell facial – your skin (and your conscience) will thank you for it.
Want more ideas on how to live an animal-friendly lifestyle? Have a browse of our food blog for some healthy vegetarian recipes, including caremelised onion and goat's cheese tart and dahl with spiced onions. Yum!