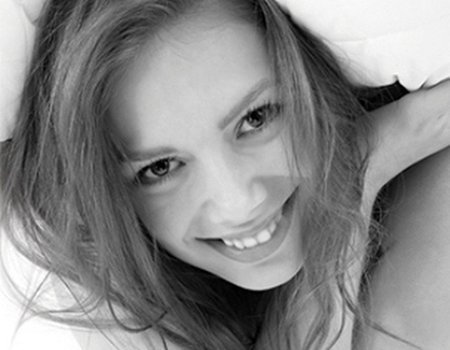 Exasperated with your stretch marks, scars or wrinkles? We've got the perfect treatment for you. Skin Health Spa's Dermaroller therapy plumps the skin, reduces scarring and leaves the complexion looking ravishingly radiant. The best part? We're offering a staggering 82% off – because at Wahanda, that's how we roll.
A favourite of Angelina Jolie and Brad Pitt, the Dermaroller treatment uses lots of tiny micro-needles to stimulate the skin, boosting production of collagen and elastin. Using a small roller, your Aesthetician will pass the needles over your face, creating lots of little punctures. This causes your body to go into healing overdrive - reducing the appearance of scar tissue, stretch marks and wrinkles. We can't guarantee you'll look exactly like Brangelina afterwards – but you will have sumptuous skin to be proud of. Looks like it's time to ditch that paper bag...
Does the thought of needles make you want to run a mile? Don't worry – your therapist will apply a topical anaesthetic cream to the area to get you nice and numb. You'll also be pleased to know that, unlike a laser treatment or chemical peel, micro-needling requires little downtime. Phew!
Want to give this clever treatment a go? Don't let Brad and Angelina beat you to it – take advantage of this fantastic MobDeal whilst you can. At £49 for one or £99 for three, we're practically giving these sessions away...