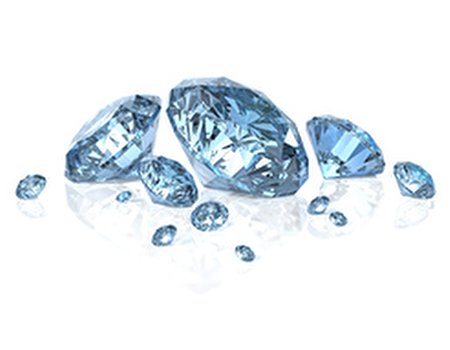 Looking for beauty with added bling? At Wahanda we've never met a diamond we didn't like – and the new Carita Diamond of Beauty treatment at Kohler Waters Spa is no exception. Perfect for ladies looking for luxury, this relaxing treatment will leave your skin refreshed, revitalised and radiant. Looks like it's time to tear yourself away from the window of Tiffany's and make a trip to Scotland...
Fancy treating yourself to this sparkling experience? With only 11 therapists in the whole of the UK trained in performing this facial, the Carita Diamond of Beauty is a bit of a rare gem. The Kohler Waters Spa, situated in St Andrews, is the only spa in Scotland to offer the exclusive treatment – making it a must-visit destination for the country's beauty connoisseurs.
The 1 hour 45 minute ritual makes use of several different Carita products, including Fluide de Beauté 14, Renovateur and Pro-Lift. Customers will also be treated to the Diamond of Beauty Regenerating Midnight Concentrate and the Diamond of Beauty Professional Mask. These luxurious products contain blue lotus and sequoia buds, in addition to a blend of diamond and sapphire to repair and regenerate the skin. If we were Kate Middleton, we'd be considering rubbing our engagement ring on our face right now...
Sounds great, but what result can you expect to see after the treatment? According to the Kohler Waters Spa, the Diamond of Beauty facial will visibly relax the features and leave the skin soft and hydrated. At £210 for just under two hours, this jewel of a treatment doesn't come cheap – but it won't hurt your bank balance quite as much as a trip to DeBeers.
If you agree with Marilyn Monroe that diamonds are a girl's best friend, book yourself a visit to the Kohler Water Spa and prepare to sparkle. And why not get the Midas touch with our offers on 24 carat gold facials?