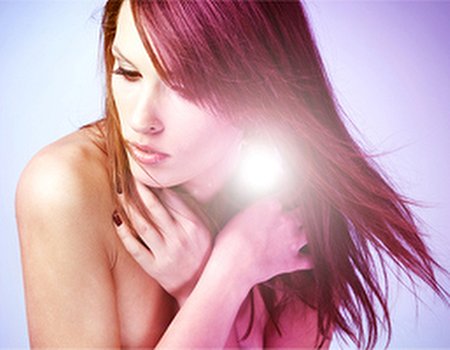 We've already been getting into the spirit of London Fashion Week with the Trafalgar Hotel's couture cocktails – and now we've turned our attention to taming our tresses in preparation for the star-studded week of shows. Ok, so we're not likely to be given a front row seat next to Anna Wintour - but that doesn't stop us wanting to look our best...
Electric Hairdressing's new LFW Style Blow Dry Package is a real treat for any fearsome fashionista. Designed to leave you with glossy, high-fashion hair that even a catwalk model would be jealous of, the treatment is also an indulgent way of taking time out from a packed schedule. Why not take a breather between events to show your hair some TLC – trust us, your follicles will thank you for it.
Customers who purchase the LFW Style Blow Dry Package will be treated to a luxurious conditioning treatment, a soothing head massage and a chic blow dry of their choice. Of course, no London Fashion Week-inspired treatment would be complete without a glass of bubbly – and there will also be a great goody bag for you to take home. Sounds like all the fun of being a model without having to risk breaking an ankle in those super high heels...
The Electric LFW Style Blow Dry Package will be available from 5th-25th September at all Electric Hairdressing salons. Why not team your shiny new hair with some beautifully groomed nails for a flawlessly fashionable look? Eat your heart out, Naomi Campbell...