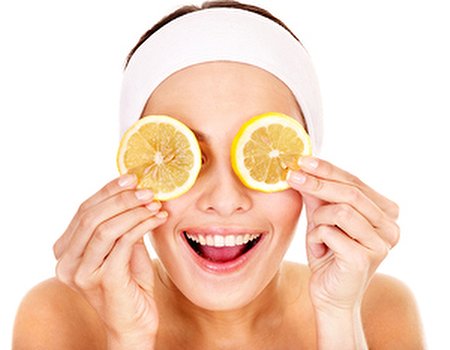 At Wahanda, we love a feel-good day out – so we were excited to learn of the upcoming Beauty, Health & Wellbeing Show. Taking place on 11th February and incorporating a Veggie Valentine Fair, the event looks set to be a whole lot of fun – as well as a great way to get all of your ethical shopping done. We couldn't wait to find out more...
What: The Beauty, Health & Wellbeing Show 2012 and Veggie Valentine Fair
When: Saturday 11th February 2012, 10.30am – 5.30pm
Where: United Reform Church, Addiscombe Grove, Croydon, CR0 5PL
How: Admission to the event is free – just turn up and have a browse!
Looking for the perfect solution for sensitive skin? Or maybe you're after some great gifts to spoil your vegetarian loved ones with this Valentine's Day...Whatever your reason for wanting to go natural, the Beauty, Health & Wellbeing Show will give you the ideal opportunity to explore the world of organic, chemical-free and ethical products. With a wide range of exhibitors covering all areas from skincare to healthy food, there'll be plenty of experts on hand to advise – good news if you've got any burning questions you'd like to ask.
Can't wait to discover new products or revisit old favourites? Amongst the beauty brands represented at the show will be:
100%Pure –a great range of cosmetics made from fruit and vegetables
Wild Olive – relaxing herbal and mineral bath salts and soaps
Maroma – Fairtrade and eco-friendly bath products
Pacifica Perfumes – Natural oil and alcohol-free perfumes that are kind to the skin
Visitors to the fair will also be able to sample a variety of healthy foods and learn more about natural supplements to help give the body a bit of a boost. Our favourite touch? The on-site tea and coffee café will be donating all funds raised to support charities Macmillan Cancer Care and Animal Aid - both fantastic causes. Make ours milk and two sugars, please...
Looking for the perfect ethical or organic treat for your partner this Valentine's Day? To learn more about the Beauty, Health and Wellbeing Show 2012, visit www.beautyhealthandwellbeingshow.com. For an exclusive 10% discount just quote the code VEGGIE-VAL on the day when purchasing any products.
If it's a bit of time out you're after, why not have a browse of our Titanic Spa page for eco-friendly spa experiences that are sure to go down well this Valentine's Day. We only hope our other halves have taken note...