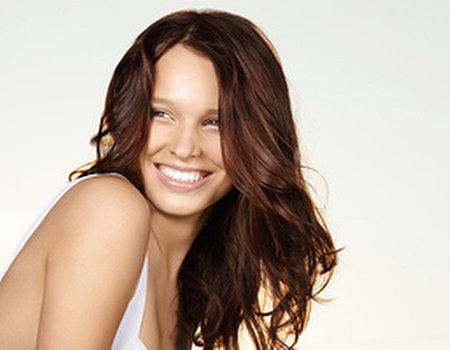 Whatever our goals may be, sometimes we need a little help in achieving them. Cue the latest offering from hypnotherapist and regular contributor to Wahanda, Claire Benson. Designed to be relaxing yet uplifting, Claire's new free download, entitled 'Make 2012 your best year ever' is just the thing for helping you to prepare for the year ahead.
An authority on all aspects of hypnotherapy, from weightloss to Hypnoyoga, Claire regularly produces downloadable hypnosis sessions in the form of her Hypnogogo recordings. However, whilst Hypnogogo is designed to be listened to during exercise, the 'Make 2012 your best year ever' free recording takes a much more laid back approach – literally. Claire suggests lying back, closing your eyes and letting the download work its magic. Sounds pretty good to us!
Well, what are you waiting for? You can download Claire's inspirational recording from the Unstuck Thinking website.
Think you need all the help you can get when it comes to sticking to those New Year's targets? Have a read of Claire's HypnoBlog to discover why it's better to make goals than resolutions, or draw some inspiration from her daily routine.