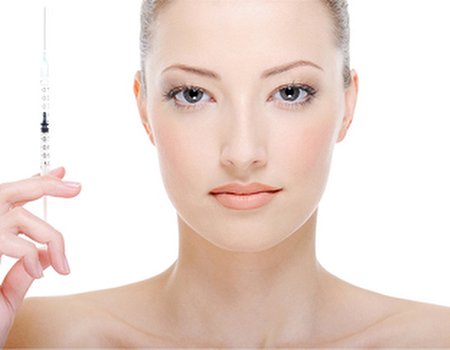 Baffled by Botox? Fancy a facelift? Or maybe you're contemplating collagen injections? We've got some great news for anyone considering cosmetic surgery – Sk:n and Spire Cosmetic Surgery have joined forces to offer free mini consultations with their top surgeons. Time to ask those questions that have been on your mind...
Plenty of people opt for cosmetic procedures to help them achieve the look they've always wanted. However, cosmetic surgery often brings with it periods of downtime and side effects such as swelling and bruising – so it's not something to sign up for without careful consideration. Luckily Sk:n and Spire Cosmetic Surgery offer their consultations entirely free of obligation – helping you to make up your mind without any pressure.
Sk:n and Spire Cosmetic Surgery have over 20 years of experience each in the cosmetic industry, so you can feel reassured that you are in good hands when undergoing treatment. They also have clinics based across the UK – meaning you won't have to travel miles to see a specialist.
Got a particular procedure in mind or just want to see what options are available? Contact your local Sk:n clinic to book a consultation.