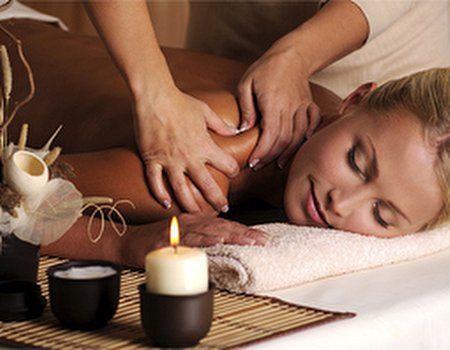 Good news for health and beauty lovers in the Maidenhead area: the spa at Frederick's Hotel has recently launched two exciting new treatments. Featuring products from skincare specialist SPC, these treatments will leave you feeling relaxed, rejuvenated and perfectly pampered – just what you need after a tiring week at work.
All knotted up? The SPC Hot Poultice Massage will ease that tension in no time. Allow yourself to unwind as your therapist rolls a hot herbal poultice over your body, followed by a calming aromatherapy massage. A blend of warm essential oils will work their magic on body and mind, while the Hawaiian, Balinese and Thai massage techniques used by the practitioner will loosen up your muscles - so you feel nice and limber.
Looking to get your glow back? The SPC Active Glow Facial could be the ideal treatment for you. Designed to release your inner radiance, the facial includes a scalp massage to help you de-stress, as well as lymphatic drainage to eliminate toxins. The result? Glowing, radiant skin that will leave people desperate to know your skincare secrets...
Fans of SPC products will be glad to know that they will be provided for use in the washroom facilities, as well as being available to purchase – so you can get that 'just been to the spa' look at home, too.
In need for some TLC? Head to Frederick's Spa for a bit of well-deserved R&R. Don't live near Maidenhead? Have a look at our spa days page to find something near you.