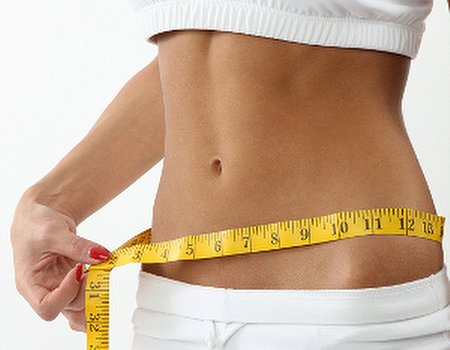 Want a body like Sylvester Stallone, Jennifer Aniston, Matthew McConaughey or Penelope Cruz? These clever celebs have successfully managed to keep their fitness tricks a secret – until now. With the recent release of Ryan Shanahan's new DVD, KettleWorx, we now all have the opportunity to get a figure worthy of the red carpet. We reckon Stallone & co won't be too pleased to hear that the cat's out of the bag...
Popular with a whole host of Hollywood heart throbs, KettleBells have been sculpting stars in preparation for the silver screen for a while. Now, celebrity personal trainer Ryan Shanahan has made this workout wonder accessible to everyone, in the form of an easy 18 step programme.
Focussing on fat burning cardio training, in addition to strength-building core exercises and muscle toning resistance workouts, the KettleWorx DVD will allow you to make the most of your bells – all in the comfort of your living room. Gone are the days of dragging yourself to the gym after work and putting up with the pong in the changing room...
Like the sound of giving Sylvester, Jen and Penelope a run for their money? You could be party-perfect sooner than you think. KettleBells are a fantastic way to get a quick fitness fix – making them an ideal tool for those who are seriously short on time.
Hoping to wow everyone at this year's Christmas party? Pop the kettle on and visit www.kettleworx.com to learn more. Alternatively, why not read our tips on how to get a beautiful body, or browse the site for a personal trainer near you.