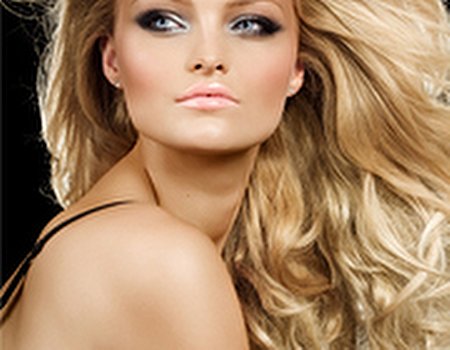 Although most of the time we use it as an excuse, sometimes 'I'm sorry, I'm washing my hair' is the truth, the whole truth and nothing but the truth. Want to go out for drinks without getting in a lather? London's Butterfly Boutique offers a clever time-saving alternative to jumping in the tub. We reckon there will be a lot of lonely rubber ducks from now on...
Dry shampoo has long been a staple for the beauty-savvy, but Butterfly Boutique is the first to offer a dry hair blow dry service as an alternative to a wash and dry. This efficient treatment uses dry hair styling products to give you that just-washed look, without the need for water. After all, we've had enough of getting wet with this miserable weather we've been having...
The answer to all working women's prayers, Butterfly Boutique was founded by City worker Louisa Barnett to revolutionise beauty. With 7.30am-7.30pm opening hours and quick treatments that don't compromise on quality, Butterfly Boutique offers busy women the opportunity to stay looking glamorous. Whether you want to sort your mane out before a meeting, or let your hair down after a long day at your desk, the staff at Butterfly Boutique are on hand to give your barnet the boost it needs. Why not get your make up done while you're there, too?
Feel like shunning shampoo? Book yourself in for a dry hair blow dry at the Bank or St Paul's branch of Butterfly Boutique. Don't worry, we won't tell the boys about this one...so you can still use the 'I'm washing my hair' line when you have to.