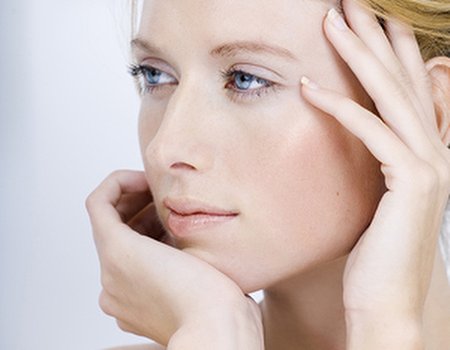 We all want healthy bones and teeth - and most of us have no difficulty absorbing the necessary amount of Vitamin D to achieve them. However, a recent study by Cancer Research UK has shown that pale-skinned people are at a high risk of deficiency – a problem that may have to be addressed through supplements.
Unfortunately, fair-skinned members of the population find themselves in a bit of a Catch-22 situation: they are prone to vitamin D deficiency, but also at high risk of sun burn. Exposure to the sun (which is the body's main source of vitamin D) is therefore inadvisable – leaving our pale-skinned protagonists with a bit of a conundrum.
Those with fair skin are not alone: it has been known for a while that people with particularly dark skin are also at high risk of vitamin D deficiency, along with those who are elderly, pregnant or breastfeeding. Although some vitamin D can be found in foods such as oily fish and dairy products, the levels are not usually high enough to make an impact – meaning that supplements can be the only option available.
Think that you can't possibly be lacking in vitamin D? Even if you're a sun worshipper, if you're pale-skinned then your body may simply be incapable of processing this vital nutrient. Cancer Research UK's study showed that out of 1200 people, 730 had lower than optimal levels of vitamin D – and many of these were light-skinned with freckles.
So how can you tell whether you are vitamin deficient? If you are concerned, make sure to discuss the matter with your doctor – they will arrange a vitamin D test if they think one is necessary. They will also be able to advise on whether or not you should be taking supplements (well, it's never a good idea to start popping pills unless you have to...).
Fed up with being fair, but don't want to risk the dangers of sun exposure? Why not have a look at our deals and offers on spray tans to turn you into a bronzed beauty.