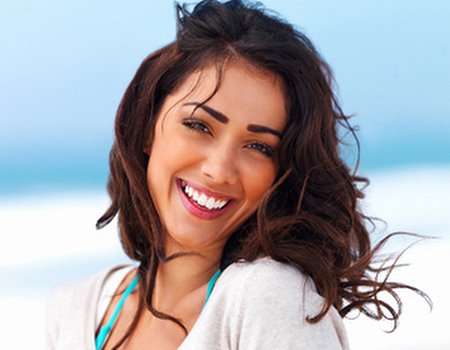 Feeling a bit under the weather? If you've got a chronic condition that's getting you down, it could be time to head to Hampstead's Princess Soraya Salon. Now offering clients a chance to try the detoxifying Ionocinesis treatment, amongst other procedures, the salon is a one-stop shop for all your beauty and wellbeing needs this Christmas. Phew - that's one less thing to worry about...
The popular Princess Soraya Salon offers a variety of relaxing treatments - from facials and aromatherapy massages to hot stone therapy and Hopi ear candles. Now, the salon has added a new experience to its repertoire in the form of toxin-removing Ionocinesis. When we first heard about it, we were intrigued...
Not heard of this tounge twister before? Ionocinesis uses a low voltage electric current to activate positive and negative ions, rebalancing the polarity of the body's cellular membranes. This encourages cell respiration, toxin elimination and protection against free radicals. According to fans, the therapy helps to keep the body nice and healthy, as well as slowing the ageing process – good news if those wrinkles are starting to creep up on you.
Having been used in European hospitals for over fifty years since its conception, Ionocinesis is thought to help with a variety of medical conditions. If you suffer from a digestive disorder, cardiovascular problems, arthritis, depression or any of a number of chronic health issues, this detoxifying treatment may well be what you need to get you back on track.
Not keen on the sound of the electricity part? Don't worry – the voltage used is very small. You may feel a slight tingling sensation, but the treatment isn't painful – all you need to do is lie back and relax. Sounds like a good plan to us...
Want to try out Ionocinesis for yourself? Why not pay a visit to Princess Soraya Salon and see what all the fuss is about.