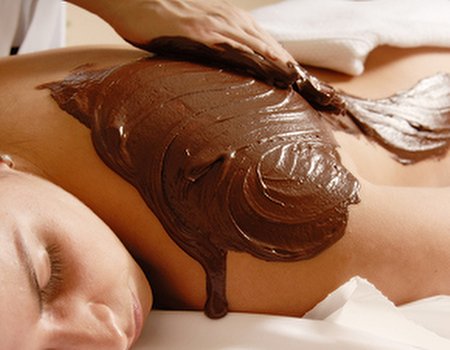 As much as we love a novelty egg, we've got to admit that Easter isn't always all it's cracked up to be (no pun intended). After all, there's only so much chocolate that a person can eat – and it's usually followed by a good few days struggling to do up your jeans and wondering why you sabotaged your own healthy eating plan in the first place.
Luckily for those who can't bring themselves to look at another Creme Egg, Champneys is offering a rather different approach. Book yourself a 4 night spa break over the Easter weekend and you'll only pay for the price of a 2 night stay – a pretty impressive bargain, if you ask us.
Take advantage of this offer and there'll be no need to worry about your wellbeing. With nutritious meals included, in addition to 20 different fitness and relaxation classes, full use of the spa, a 25 minute body massage, a thalassotherapy session and a facial, you'll be able to indulge in the healthiest way possible.
Of course, it'd be pretty tough having to completely give up chocolate over the Easter break – so you'll be glad to know there's a guilt-free alternative available. For just £55, you can treat yourself to the Champneys Chocolate Wrapper, a treatment which involves a full body exfoliation and luxurious chocolate body wrap. Lots of fun and no calories? Sign us up!
Ready to treat yourself this Easter (or to drop a massive hint to someone else?) You can book yourself an egg-cellent value spa break via our Champneys page - without having to shell out too much.