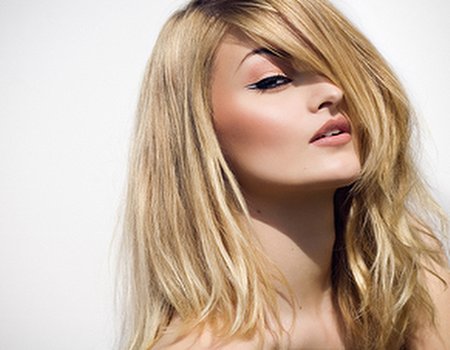 Looking for something a bit different when it comes to your next haircut? With over fifty years' experience, Lluís Llongueras is a bit of a legend in the world of hairdressing. After all, it's not often that you come across a stylist who can count someone as iconic as Salvador Dali among their clients...
Dali himself may now be deceased, but Lluís Llongueras' business is very much alive and kicking. With over 100 salons worldwide, Llongueras regularly attends to the coiffures of famous faces – including those of the King and Queen of Spain. Looks like visitors to his buzzing London salon will be in pretty good company...
Situated on Regent Street, the London salon boasts staff who have been trained at Llongueras' international hairdressing academy in Spain, where they are taught the master's own artistic approach to styling. Perhaps in homage to his famous friend Dali, Llongueras has maintained that working on the hair can be compared to a form of sculpture – and his dedicated staff show the same enthusiasm and skill in their creations. We've got to admit, we quite like the idea of our hair as a masterpiece...
Fancy experiencing some of the Spanish magic for yourself? Luckily, a cut and conditioning treatment at Llongueras London needn't set you back as much as an original Dali. In fact, we've got a great offer coming up for 63% off – so that you can look pretty as a picture without having to break the bank. If that's not worth celebrating, we don't know what is.
For a legendary new 'do that even royalty would be proud of, keep an eye out for our Llongueras London offer, which goes live on Thursday. Don't live in London? There's no need to worry – we've got lots of fantastic hair deals all over the UK. You won't have to suffer from a bad hair day ever again...