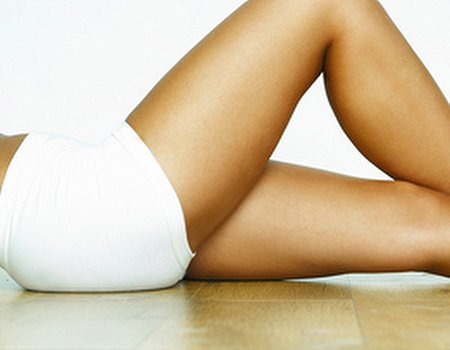 Do you dare to deep cleanse? If, like us, you're midway through your January detox, you'll be glad to know about Aqualibria. Fittingly, the spa is located at No. 1 Harley Street - a premier address for the UK's premier colon hydrotherapy specialists. And it's not just their address that is streets ahead...
Dedicated to providing customers with a fresh and revolutionary approach to colon hydrotherapy, the staff at the spa fuse the ancient practice of colon cleansing with the most advanced technology and expertise available. We couldn't wait to learn more...
Why choose Aqualibria?
Pioneers in British wellbeing, Aqualibria is the first centre in the UK to use the innovative LIBBE system – frequently described as the 'Rolls Royce of colonic hydrotherapy' (bet that's a phrase you never thought you'd come across). The specially designed equipment allows the customer to insert the tube and control the experience themselves, ensuring privacy and minimising embarrassment or discomfort. Phew!
The staff at Aqualibria recognise that no two people are the same - which is why they offer specially customised detox programmes to help customers get the most out of treatment. Holistically designed, the programmes take into account nutrition and other aspects of lifestyle which can contribute to wellbeing and good health. Looking at the bigger picture helps Aqualibria's therapists to provide an effective and commited service - so it's really no wonder that many traditional and alternative health practitioners are keen to work in partnership with them.
Feeling a bit anxious about undergoing a colonic for the first time? Any pre-treatment jitters are likely to disappear once you step inside the calming Aqualibria spa. Complete with DVDs, CDs, aromatherapy candles and electro-massagers, the treatment rooms will allow you to relax, rebalance and reenergise in complete comfort. This is colonic hyrdrotherapy as you've never experienced it before...
How do I book?
As an exciting introductory deal, we're offering an impressive 20% off a session of colonic hydrotherapy at the Aqualibria MediSpa. All you need to do is purchase a voucher, call the spa to book and then relax in the knowledge that you'll soon be squeaky clean...
Not sure a colonic is for you? Don't worry, there are plenty of other ways to clean up your act. Head on over to our fitness hub for deals and offers on exercise classes and detox solutions that are really too good to miss.