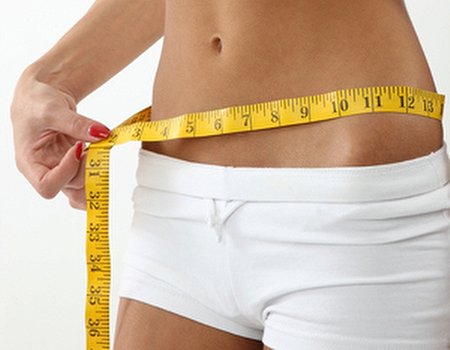 Fat loss, with a fruity twist. Named for the device's shape and for the red beams of light used, Strawberry Laser Lipo is the latest craze to take the beauty world by storm. Promising the loss of up to 4 inches from the waist, arms and thighs, this quick fix will have you looking super svelte in no time – great news if you want to fit into that spangly dress in time for Christmas.
So how does it work? This clever procedure uses a low level of laser energy to target fat cells, making them porous and allowing them to release water, glycerol and fatty acids into the bloodstream. The body can then use up these excess products in the form of energy – leaving the fat cells smaller and resulting in impressive inch loss. Sounds good to us...
One of the great things about Strawberry Laser Lipo is that it's not in the least bit intimidating. There's no need to worry about any damage to tissue, as this form of lipo mimics the body's natural chemical pathways, making it safe and painless. All you have to do is let your therapist work their magic for 10 minutes, before a 20 minute cardio session to burn off the fatty acids released. See? There's nothing scary about that...
Want to see how Strawberry Laser Lipo could help you to achieve your perfect body? This revolutionary treatment can be used on any area of the body where excess fat is found. Why not contact London's Strawberry Laser Centre and be one of the first to try it out?