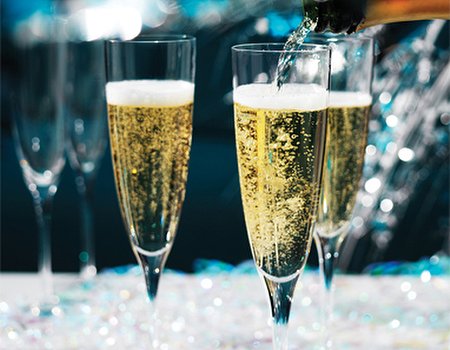 If you thought that working out was more about press ups than pampering, think again. This July, last year's popular Boutique Run is back - combining fitness with fashion to leave you feeling fabulous.
Boutique Sport, who organise the run, aim to make sporting activities more accessible to women through their super-stylish events. Strictly girls-only (well we're not allowed to eat Yorkies so we've got to have something to keep us happy) the events give women an opportunity to get fit, meet new people and experience pampering beauty treatments. Which is more than you can say for a typical trip to the gym...
The Boutique Run takes place on the 9th July, and the evening kicks off with a group warm up followed by a 5k or 10k run through London's Battersea Park. After crossing the finishing line, runners will be rewarded with a medal and a carton of refreshing Vita Coco coconut water – a favourite among the celebs. You will then be invited to have a hot shower, change in to your glad rags and get ready for a fun-filled evening of treats and entertainment.
Guests will be spoiled with a glass of bubbly and different treatments at a range of pampering stations and nail bars. You'll also be able to have a bit of a dance to your favourite tunes, and when it's time to head home for some beauty sleep you'll be given a great goody bag to take with you.
Entry to the event costs £38.50 – you can sign up at www.boutiquesport.com. Purchasing a ticket will help to raise money for Breakthrough Cancer Care, so if those last couple of kilometres seem difficult just remember that you are helping a wonderful cause.
If running isn't your thing, watch out for other upcoming events from Boutique Sport. After Boutique Run, fitness fans can look forward to Boutique Dance – leotards at the ready, ladies!
Make sure you aren't rusty on the day by putting in some preparation – find a running club near you or try something new like spinning to really build up some stamina.