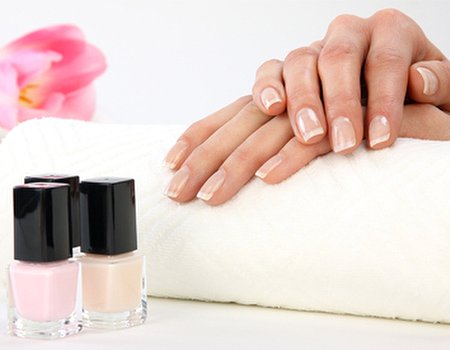 We're always excited to learn of somewhere new where we can pamper ourselves, and Coco Nail Bar is no exception. Designed to fit in to the lives of busy but beauty-conscious Londoners, Coco offers a range of on-trend nail treatments in a luxurious setting. It's the perfect place to take time out of your busy schedule and indulge in a spot of well-deserved grooming.
The Coco Concept
From express services to full-on indulgent pampering, Coco aims to offer affordable nail treatments to suit everyone. The nail bar's glamorous, spacious interior provides a welcome retreat from the bustle of every day life.
Treatments
Coco offers a range of nail treatments, incorporating the latest trends alongside popular classics. Both men and women are invited to sit back, relax and let the skilled technicians work their magic. There are also massage chairs available to help you de-stress after a hectic day, and a fish foot spa for those who feel like trying something different.
Customers who purchase a course of five treatments will receive a sixth treatment for free – great for those who like to make regular appointments to keep their nails in shape.
After your treatment you can purchase products such as nail polish and nail strengtheners to help you take care of your nails in between visits.
Let yourself be spoiled
The lovely people at Coco have thought of everything you need to enjoy the experience. Enjoy a fresh coffee or a glass of champagne with your treatment while you flick through a magazine or make use of the nail bar's individual entertainment tablets. After your treatment, you can take a moment to relax surrounded by beautiful scented candles, or sit outside in the garden among the orange trees.
If you're looking for a venue for a hen party or simply just a fun girls' night out Coco offer personalised event planning to help you get the most out of your evening. A barman will be on hand to mix you up some tasty cocktails and you'll be served mouth-watering food from Ukai Sushi (just don't tell the fish in the foot spa).
Visit the Coco page to find out more about the nail bar and the range of treatments offered – and let us know what you think!