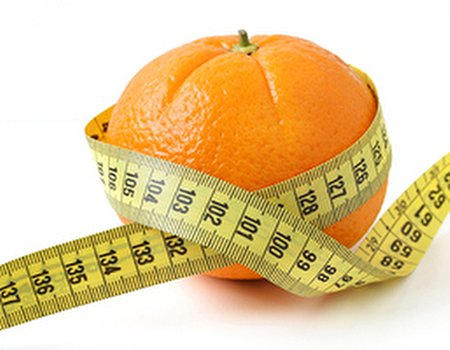 Yes, it's official – celebrities have cellulite too. Kelly Rowland has admitted that, just like the rest of us, she suffers from those dreaded lumps and bumps – despite avoiding alcohol and exercising regularly. If even stars struggle with the orange peel effect, we're wondering what hope is left for us mere mortals...
X-Factor judge Kelly, who is regularly under the spotlight, has said, 'I have cellulite on my bum and I hate it'. Apparently, the singer dreams of having perfect pins like those of Venus and Serena Williams. Dare we suggest that she takes up tennis?
Unfortunately, as Kelly Rowland well knows, exercise and a healthy diet aren't always enough to shift stubborn cellulite. There is, however, a solution – the SmoothShapes system, offered by selected Destination Skin clinics and Renew Medica (part of the Destination Skin chain). We don't know about you, but we're feeling pretty relieved...
Designed to improve the texture of the thighs, hips and buttocks, SmoothShapes' technology works by targeting enlarged fat cells and remodelling the collagen. Combining the use of laser energy with contoured rollers and vacuum massage, the treatment is completely painless and can even have a relaxing effect – always good to hear.
In order to see results, you'll need to have two treatments a week for four weeks. After this period, you should notice that the skin in your problem areas is smoother and tighter – a result that will last over time. We wonder if Kelly Rowland's thought of giving SmoothShapes a go?
Think that the only orange peel this Christmas should be in your mulled wine? Try SmoothShapes out for size at Destination Skin and get ready to banish those bumps.