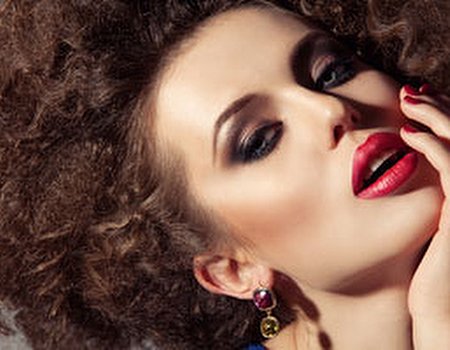 Looking forward to London Fashion Week? So are we. And it's not just the shows themselves we're excited about – it's also the wealth of shops, stylish treatments and (dare we say it?) cocktail bars that spring up at this time of year. From great discounts to limited edition products, there's usually something for everyone – meaning that we can all enjoy a bit of fashion-inspired fun.
Luckily, this year looks like it'll be no exception – with cosmetics brand Bourjois paving the way for couture capers in the form of a Shoreditch pop-up shop. The Bourjois Boutique, which will launch in February to coincide with Fashion Week (16-20th) will be based at The Gallery above the Beach Blanket Babylon restaurant and will offer a variety of discounted products and limited edition lines. There will also be a team of makeup artists on hand to provide beauty advice and conduct free one-to-one makeup sessions – great news if you want to look the part outside Somerset House.
In addition to lots of great makeup tips, visitors to the boutique will receive a personal sketch by fashion illustrator Zarina Liew. Looks like it's not just the supermodels who will be having their look preserved for posterity...
Fancy popping along to the boutique to bag yourself some bargains? Full details of opening times and schedules can be found at www.bourjois.co.uk. And don't forget that you can also check out our London Fashion Week page for some great deals to get you in the mood – we've got lots of offers for hair and makeup that wouldn't look out of place on the runway.