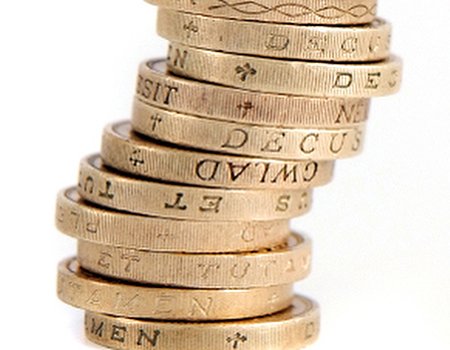 It's only once a century that the date 11/11/11 rolls around – so we thought it was worth marking it in style. To celebrate, we've got 11 different fantastic deals available for an incredible £11 – good news if your piggybank is feeling a bit empty in the run up to Christmas.
When: Friday 11th November 2011
Where: On the 11 Spa Offers for £11 page (hold your horses though – the deals won't be live until Friday).
Already counting out your coins in preparation? Here's a list of the awesome offers just waiting to be snapped up:
Decisions, decisions...
All vouchers are valid for 3-6 months from purchase, depending on the deal. Why not use yours to get you party-ready for the festive season or to help kick-start your New Year's resolutions in January?
Can't wait until Friday? Don't worry, we find it hard to be patient too sometimes. Luckily, there are plenty of discounted deals on the site – check out our magical spotlight offers or our Christmas page to get you started.