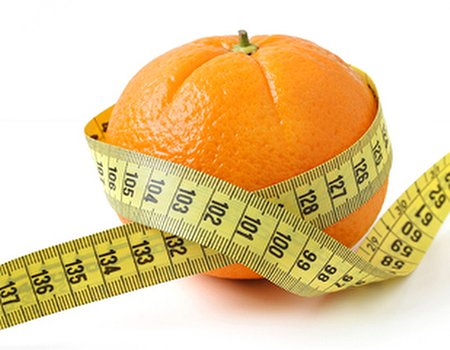 Time to get rid of the biscuit tin. It has been suggested that people suffering from Type 2 diabetes might be able to alleviate their symptoms by following a tough regime of calorie counting. However, whilst crash dieting sounds preferable to a lifetime on medication, some experts are questioning whether drastic changes are really the answer...
According to recent research, an eight week diet is all that is needed to reverse the effects of Type 2 diabetes and return blood sugar levels to normal. Sounds simple, but there's a catch – researchers claim that in order to achieve the desired results patients must limit themselves to a meagre 600 calories a day. We're feeling faint just thinking about it...
During a recent study doctors placed 11 patients on a strict diet of slimming shakes, non-starchy vegetables, tea and zero-calorie drinks. They found that after one week the group's morning blood sugar levels had returned to normal, and after two months the pancreas was producing insulin normally – meaning patients no longer had to pop any pills.
Type 2 diabetes is linked with overeating and obesity, so it stands to reason that losing weight can help reduce symptoms. However, dieting can be detrimental if done too quickly, with side effects such as weakness, tiredness and lack of concentration. There's also the risk that once the diet is over the weight will go straight back on, and all your hard work will be undone.
Slimavite nutritionist Melanie Bibby says, "The key to staying healthy is in maintaining a healthy weight and the best way to do this is by gradually developing healthy lifestyle and eating habits for life."
Are you worried that your diet might be having an impact on your health? Visit our nutrition page for more details of the nutritional advice and treatments available near you.