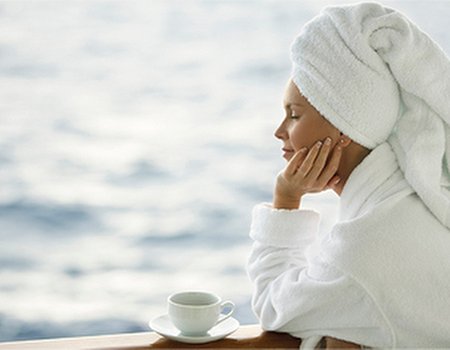 We all need to get away sometimes. Do you daydream of escaping your commute, the housework, the children or just the general stress of everyday life? If so, a short spa break could be exactly what you are looking for.
Of course, if there's anything better than being pampered it's being pampered with a friend. Friendship and laughter are good for the soul and being with a friend can help produce endorphins that are important for well-being. That's why Champneys are offering you the chance to bring a friend with you for free and get down to some serious relaxing at one of their luxurious UK spas.
The two night spa break includes accommodation, meals and full use of the spa facilities. In addition to this, the paying guest will receive a relaxing massage and a thalassotherapy session. It's an offer that's pretty hard to refuse - the difficult part is deciding which friend to take with you…
Prices start from just £275.95 for two and dates are available throughout this month – so don't delay, book a Champneys spa break today and save those precious pamper pennies.