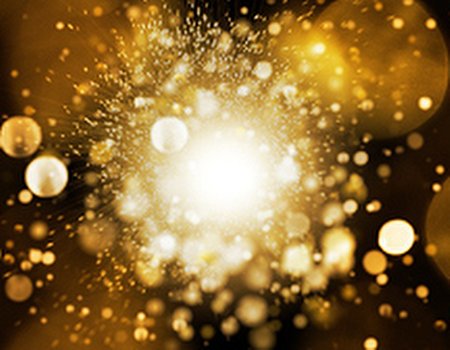 We're feeling pretty excited at Wahanda HQ this morning. No, it's not just because it's Britney's birthday (although we hope she's getting nice and pampered) – we're celebrating the fact that our first TV adverts have gone live. They're looking pretty good, although we do say so ourselves...
This December, we'll be lighting up your screen on channels such as Sky1, Sky Living, Really, Good Food and E4. Instead of getting up to make a cup of tea, why not stick around during the ad break to take a look at our hair, spa and waxing ads? We think you're really going to like them...
If you can't wait to get home and switch on the box, you can always take a look at the sparkling new adverts on our YouTube channel. Don't forget to let us know what you think via Twitter – we always love to hear from you.
Tempted to treat yourself this winter? Head to our hair, spa and body pages to find the perfect treatment. You'll be feeling fabulous in no time...