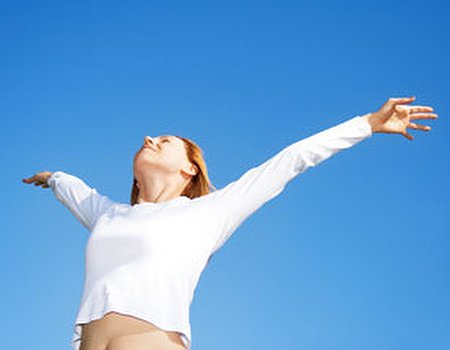 Over the years, we've heard of some interesting uses for Botox – including helping to prevent cold sores and even stopping people from grinding their teeth in their sleep. Now, a new breakthrough by scientists has revealed that the famous wrinkle-buster could help to counter overactive bladder syndrome, too. We can't help but wonder - is there anything these injections can't do?
Beloved by A-list and Z-list celebs alike, Botox is most commonly used for cosmetic purposes. However, the protein isn't just useful when it comes to the war against wrinkles – it can also be beneficial medically, as those researching overactive bladder syndrome found out.
It may not sound like a particularly pleasant experience, but having a tiny amount of Botox protein injected into the bladder wall can have a significant impact when it comes to dealing with incontinence. In fact, women who participated in a recent study found that the number of times they needed the bathroom was reduced by a quarter – with a third of the women experiencing the positive effects for at least 6 months.
Unfortunately, there is a bit of a downside to getting Botox for your bladder. It was discovered that those who had the treatment had an increased risk of developing a urinary tract infection – with instances rising to one in three, rather than the usual one in ten. Ok, so it might not be the perfect solution – but it certainly sounds like Botox could go a long way to helping women who suffer from an overactive bladder. Who'd've thought it?
Can't quite compute the idea of Botox being used 'down there'? Have a browse of our cosmetic injectables page - we've got lots of treatments that are strictly for the face.