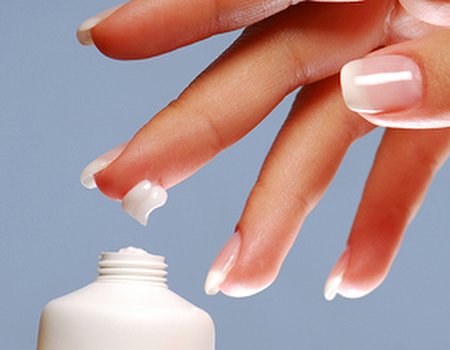 Seeing red? Anyone who's ever suffered from rosacea will know that it can be frustrating trying to find good beauty products. With many companies choosing to use ingredients that are far from gentle, solutions for sensitive skin are few and far between – making it hard for rosacea sufferers to find respite from the redness.
At Wahanda, we believe that beauty should be accessible to everyone – which is why we've done the legwork to find you the best products for combating rosacea. From a soothing cleanser to clever green concealer and hydrating moisturiser, we've hunted down the bathroom shelf basics that will change your approach to makeup and skincare forever. Ready to get rid of the red? Read on...
Avoid products that contain harsh chemicals
Fragrances, alcohols and other chemicals can all aggravate rosacea, so it's best to steer clear of any creams, lotions or makeup products containing them. Instead, look out for formulas specially developed for sensitive skin, and always make sure you read the label before applying.
Wahanda loves: KLORANE Soothing Make–Up Remover Gel with Cornflower. Free from alcohol and parabens, this hypoallergenic cleanser has been designed to be kind to the face and eyes – ideal for sensitive types.
Invest in a green concealer
Most everyday concealers tend to be yellow-hued – meaning that they cover up purplish under eye bags well, but do little to neutralise redness. Rather than piling on extra layers of product and hoping for the best, choose a good green concealer to help even out your skin tone – you'll never look back.
Wahanda loves: the Boots Natural Collection Corrector stick. It's easy to blend and at £2, we think it's a bit of a bargain.
Choose makeup with a high SPF
Exposure to the sun's UV rays can exacerbate rosacea and cause flare-ups. It's therefore a good idea to make sure that you choose a moisturiser or foundation with SPF of 15 or above, to provide your skin with the protection that it needs.
Wahanda loves: Murad Correcting Moisturizer SPF15 – not only does it protect against UV rays and provide deep hydration, but this product also uses colour correcting tint to counteract that pesky redness - hoorah!
Looking for more tips on how to manage your rosacea? Find a skincare consultation near you for advice that's tailored to you.