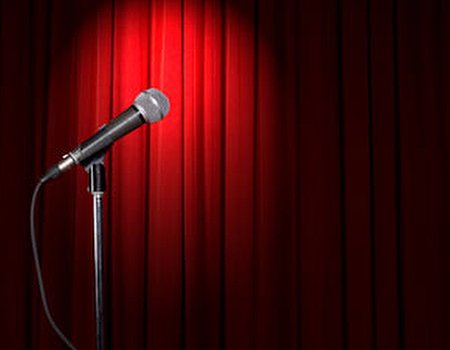 There's so much going on in the celebrity world at the moment that our heads are in a spin just thinking about it. From the BAFTAs to the Brits (via London Fashion Week, of course) the stars have had to come up with numerous outfit changes this month, with makeup to match. Luckily for us mere mortals who are looking for inspiration, they've not disappointed...
Of course, celebrity chameleons have more than a little help when getting ready – as backstage gossip from the Brits has revealed. Here's a quick look at how some of the event's biggest names got ready for the glamorous occasion:
Tan-talising skin
Tans proved pretty popular with the celebrities backstage at this year's Brit Awards – so much so that an incredible 10 litres of Sienna X spray tan were used at the special pop-up spa. With a choice of subtle 'Brit Pop', golden 'Brit Rock' or striking 'Rule Britannia', there was a look to suit everyone – from Jessie J and Pixie Lott, to Adele and Emeli Sande. And the good news is that you don't have to be rich and famous to benefit from a bit of bronze – the Sienna X Stage Siren menu is available at salons nationwide.
Crystal clear complexions
Adele and her backing singers took advantage of a luxurious DECLÉOR vitamin glow facial before going on stage – and the treatment definitely paid off. Award-winning Adele stunned with her radiant complexion as well as her voice – we only hope her smooth skin was able to console her after her acceptance speech was rudely cut short...
Famous fronds
Hairdresser to the stars Lee Stafford was on hand on the night to tweak tresses, rescue roots and fix fringes at his pop-up hair styling bar. Offering crimping, tonging and other last minute treatments, he was responsible for many of the magnificent manes spotted on the night – although not Rihanna's corkscrew curls, which turned out to be a wig.
Eager to learn more about the latest beauty looks? Have a gander at our London Fashion Week hair and beauty board on Pinterest, or read our article on the trends that are too hot to ignore.