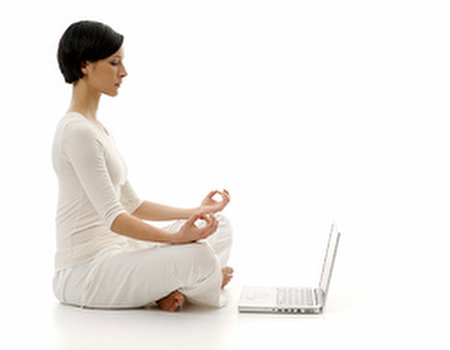 At Wahanda, we don't believe in living in our own bubble. When we discover something new, we're always desperate to share it – whether it's ground-breaking research, the latest beauty gossip or a tasty titbit of celebrity news. No wonder, then, that we're often to be found glued to our social networks...
From Facebook to Pinterest, we've got a bit of a passion for social media. After all, there's nothing we love more than a good natter – and it looks like lots of you do, too. Want to join the conversation? Here's a list of places where you can find us – don't forget to say hello!
Facebook – Our Facebook page is a great place to get started. From our regular Motivation Monday quote designed to kick start your week, to juicy articles for you to sink your teeth into, we've got plenty of health & beauty treats to whet your appetite.
Twitter – You can find us tweeting throughout the day from @wahanda. If beauty tips, health news and occasional baking shenanigans sound right up your street, why not give us a follow? Watch out for our Expert Panel Q&A sessions too, for some great advice from those in the know.
Google+ - If you're the type who likes to move with the times, we expect you've already got yourself hooked up with a Google+ account. Add us to your circles for articles, photos, top tips and much more.
YouTube – We've got great things lined up for our YouTube channel, including therapist interviews, handy tutorials and Q&As with our expert panellists. Head on over to have a watch of our current TV ads, and don't forget to bookmark the page so you can check back later.
Pinterest – You'll find us here a lot, actually – we've currently got a bit of a crush on Pinterest. Follow our boards for inspirational images of hair, beauty and stylish spas – not to mention some delicious healthy recipes.
Well, we think that'll do for the moment – sounds like you've got plenty to be getting on with. We look forward to seeing you around...