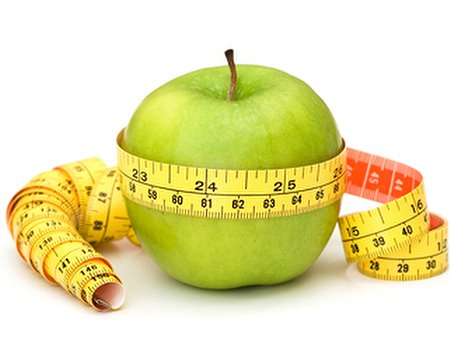 Make sure your iPhone isn't the only form of apple in your life. A recent research study at the University of Iowa has shown that eating apples could help to increase muscle strength and reduce body fat, as well as helping to prevent illnesses such as diabetes and muscular atrophy. Race you to the greengrocers...
Dr Christopher Adams, leader of the study, explained that health benefits may be derived from a chemical called ursolic acid, commonly found in apples. But fussy eaters be warned – the chemical is mostly concentrated in the apple's peel and removing its skin may reduce the effect.
According to the researchers, ursolic acid is capable of reducing body fat by over 50% while boosting muscle growth by up to 15%. It can also help to counter muscular atrophy, a degenerative disease that currently has no cure. Now there's a good reason to add a Granny Smith to you lunchbox...
So far, research into the effects of ursolic acid has only been conducted on mice. Mice that were fed the acid showed an increase in muscle weight and a reduction in body fat compared those that weren't given it. Dr Adams plans to conduct experiments to assess the effect of ursolic acid on humans shortly – good news for us.
It just goes to show that sometimes you really are what you eat! Find out more about nutrition and how to eat your way to a healthy body, and if it's time to ditch the junk and eat your greens then one of our detox or fitness offers might give you inspiration.