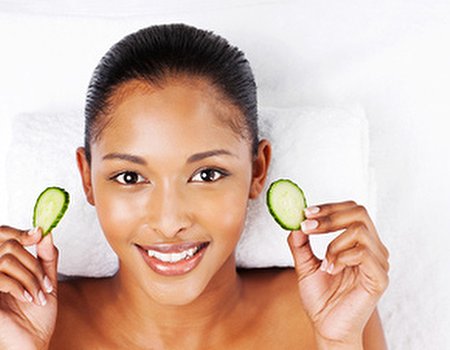 A common skin problem, eczema is not just uncomfortable to live with but can also have a major effect on self-esteem. Unfortunately, there tend to be few beauty products tailored to this condition – meaning that sufferers often find themselves on their own when it comes to makeup and skincare.

Fed up with browsing the beauty aisles, only to find that every product you pick up seems to be full of chemicals? We've picked some of our favourite gentle and natural options to help you look and feel your best. After all, why should you have to miss out?

Moisturise with gentle products

If you've got problem skin, the last thing you want to do is aggravate it. However, many eczema sufferers find that using moisturising lotions, balms or creams can greatly assist when the skin is particularly...
Read full entry