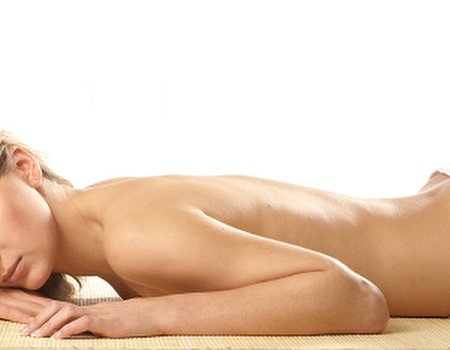 Did you know that low back pain affects up to 80 percent of all adults?
Lower back pain is so common, the chances are you've experienced it at least once in your life... or will at some point. While lots of low back pain is caused by specific accidents or injuries, many of us who experience low back pain have no idea why. That's because all it takes is some relatively minor twisting or jarring to affect the lower spine and its surrounding tissues. If you're lucky the pain will be low-grade and minor. If you're not so lucky, the pain can be excruciating, and can prevent you from working, doing everyday activities and chores, and participating in the things you love to do.
While many cases of low back pain can resolve on their own with rest, if the cause of the low back pain isn't determined and treated, it's likely to crop up again. That's why many of us have recurring issues with our back pain. Sometimes low back pain that isn't treated can become chronic, causing years of pain and aggravation.
In many cases, the cause of low back pain can often be traced back to tight lower back muscles. This is why massage therapy, something that helps alleviate tight muscles, is so beneficial for people suffering with low back pain. When the root of the problem is treated in this manner, it allows the soft tissues that surround the spine to loosen and ultimately heal. In addition, loosening tight muscles helps to restore proper alignment of the low back, therefore alleviating pain and pressure.
The point is simply this:
If you're suffering with low back pain, please call me.  There's no guarantee your back pain will instantly vanish. However, massage therapy has been proven over and over again to be one of the best and safest ways to naturally eliminate low back pain.