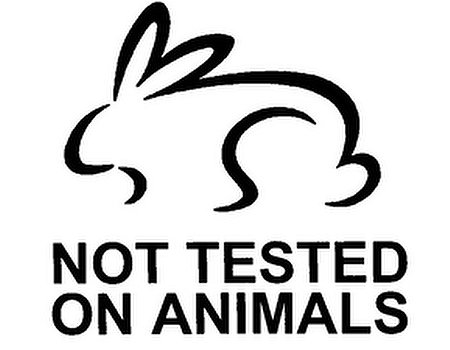 We're sending a huge congratulations to The Body Shop and animal rights campaigners, Cruelty Free International, as yesterday, all products tested on animals were banned in the EU.
As you are probably aware, cosmetic companies were already banned from testing their formulas on animals within the EU, but yesterday's ruling upped the ante by preventing products from anywhere in the world touching down on European soil if they had been tested on our furry friends.
This ban reflects the overwhelming consensus within the EU that beauty should not cost creatures' lives. The UK in particular has always been protective of its animal residents and it has been reported that hundreds of thousands of critters have already been saved by the newly instated ban.
But what will this mean for us as consumers? Well, most companies will not be willing to relinquish the European market, and so you do not have to worry about missing out on any big name brands. Instead, many will take to investing in non-animal testing methods such as using lab-grown human tissue and skin cultures.
We will benefit too, since our genes differ from those of animals. The results companies acquire through testing certain products will be more reliable if they use human tissue and skin cultures. The legislation will also help keep consumer costs down, since non-animal testing methods generate more results, more rapidly.
Following the ruling, The Body Shop have two reasons to celebrate, as they have also teamed up with X Factor winner Leona Lewis to produce a new limited edition range of vegetarian-friendly products, including shimmer palettes and lip glosses.
"I'm passionate about beauty and I'm all about animal rights," Lewis told WWD when asked about her decision to work with the brand. "As a result, I'm really conscious of where the products that I use come from."
The limited edition collection - which also contains a re-brand of the store's famous White Musk scent - will be launched on March 26th, coinciding almost perfectly with the company's product testing victory. We can't wait to try it and give it the cruelty-free thumbs up...