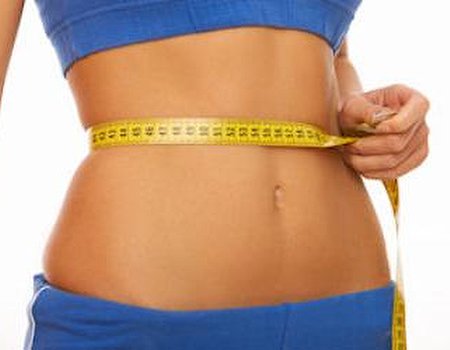 Ever thought about investing in a gastric band and then realised maybe a surgeon poking around in your vitals wasn't for you? Well fear not, as a new fangled mind-messing treatment may be just what you've been waiting for. The Gastric Mind Band (or 'hypnoband' if you're down with the kids), is a new hypnotic therapy that tricks your mind into thinking you've had gastro surgery, without you ever setting foot in a surgeon's theatre; hence all the good results of a gastric band without any of the trauma.
Now you are forgiven for thinking this all seems a bit nonsensical - we didn't believe our eager little ears either. But it's apparently helped a handful of people already, and is set to be the new craze on the surgical scene. The procedure only takes four days and involves a whole host of abbreviated hypno jargon that we won't bore you with... CBT, NLP, GI and the like. Basically, you are hypnotised and led theoretically through the surgical procedure of getting a gastric band fitted, sparing no detail, from the sound of the surgeon's knives to the smell of hospital disinfectant. Thankfully they leave out the small issue of pain.
Although the 'surgery' itself is relatively quick, don't expect to be squeezing into those favourite jeans just yet: as with the real gastric bands, results won't be seen for a while. Similar to the actual procedures followed by gastric band patients, counselling is given about how to improve your relationship with food, and how to exercise more effectively. A bit like an expensive trip to Weight Watchers then? After eight weeks the 'gastric band' is adjusted and your stomach returns to its normal capabilities, even though it technically never got changed in the first place.
The baffling thing is that despite being fully aware that the procedure is solely hypothetical, patients still believe they have the band in place and see great results. If you can get your head round it, you are better folk than us down here at Wahanda: we're stumped! Oh how far hypnotherapy has come since the days of being made to think you were a chicken on stage at a tacky sea side holiday resort. If you are intrigued by this crazy innovation in weight loss, have a gander at participating clinics that can give you a bit more information.