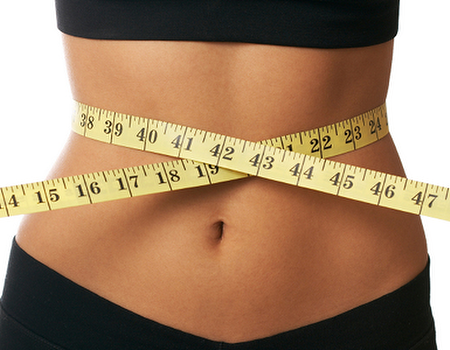 An effective and simple way to banish cellulite and say goodbye to unwanted extra inches, Hypoxi Therapy is a celebrity-favourite workout with big results. Fans reportedly include Anna Friel, Cheryl Cole, Kerry Katona and even Robbie Williams!
As the Hypoxi revolution takes even more hold over the UK, a new Hypoxi Therapy Centre has opened in Surbiton to help you lose those inches and burn unwanted fat. The new centre is home to both the Hypoxi trainer and the Vacunaut, targeting the cellulite around the hips, buttocks and thighs and stubborn fat around the stomach. Exercising on their HypoxiTrainer is one of the easiest ways to shift that unwanted bulge and you'll be able to see results in just 6 weeks. Each session at the new centre is supervised by a qualified instructor and is available to book from early in the morning until late, six days a week.
The therapy can be used by everyone, whether you're a fitness fanatic or fiend, and is so easy to do you'll wonder why you've not tried it before. Essentially a large vacuum pod, you'll sit inside the machine on a cycle with a special vacuum skirt around your waist to keep the pressure constant and pedal for the 30 mins. A quick, easy and effective way to lose that unwanted bulge.
If you're looking to get in shape for that beach holiday this summer, are a busy bee looking to start a fitness regime that allows you maximum results in little time, or simply want to explore a new way of busting that stubborn cellulite - try out the new Hypoxi Therapy Centre in Surbiton and talk to their trainers for expert advice on the revolutionary Hypoxi therapy.
If you're not in or near Surbiton, see a full list of places offering Hypoxi Therapy.