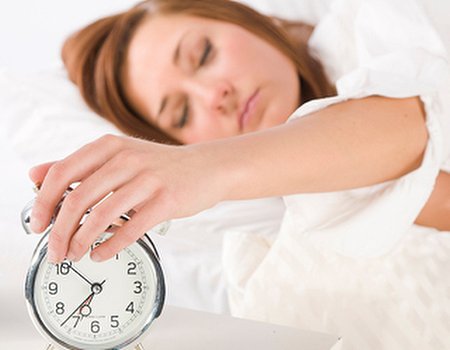 As if it wasn't hard enough getting out of bed on a Monday morning, a recent study has revealed that it's the time of the week when we women look our worst. Well, based on our own admissions anyway.
The study, by London-based global media agency PDA, questioned women aged 18 and over in a bid to discover when marketing pushes by beauty firms would be most effective. A huge majority of the women who took part (46%) confessed that they feel their worst on Mondays.
It's not just a case of Monday morning blues. These 46% blamed their low self-esteem on the first day of the week on stress, a lack of motivation to make an effort with their appearance and the visible and emotional effects of the weekend. Bad news for us, but good news for beauty firms who have pinpointed this time of vulnerability and bed hair as a key time to talk beauty products.
It's not quite as calculated as it sounds though as PDA's findings declare that Mondays are best reserved for encouraging content. That's why (if you are able to open your eyes during your commute) you might notice more coverage of beauty rescues and quick fixes, designed to inspire consumers to get up and seize the day... or that newly launched lipstick. Boosting media coverage etc. around this time of the week is what PDA refer to as an 'encouragement/empowerment strategy' which, as advertising goes, is quite nice really.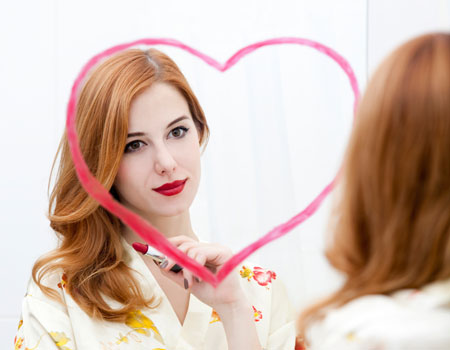 "Looking good, must be Thursday"
The experts at PDA explain: "When it comes to engaging with women at any level, knowing where she is on her personal attractiveness index, and the appropriate messages relative to that information, can only make for a more productive exchange."
We thought about bringing you these findings on Monday morning, but decided that rather than giving you another thing to add to your 'reasons I don't like Mondays' list, we'd save it for Thursday, the time of the week when most of us feel we look our best. We're not the only ones who think like this, PDA took the results of the study to suggest that Thursday is the perfect time for beauty firms and marketeers to focus on positive stories and celebratory beauty looks.
And on that note we'd like to tell you all that you are looking especially lovely today. Did you change your hair?